Lahore Qalandar's Captain Sohail Akhtar shows that he still believes in his team, despite the second consecutive loss in Pakistan Super League 2020 (PSL 5).
The team is at the bottom of the PSL 2020 points table as of now. First, they lost their opening match by five wickets against Multan Sultans. After that, the Qalandars lost their high-strung confrontation against Islamabad United by only one wicket.
Even after this, Team Captain Sohail Akhtar believes that their team can still bounce back. While addressing the media during the post-match conference on Sunday, he said that he thinks the Qalandars are the best PSL team. He believes that the team needs only one win to get them going.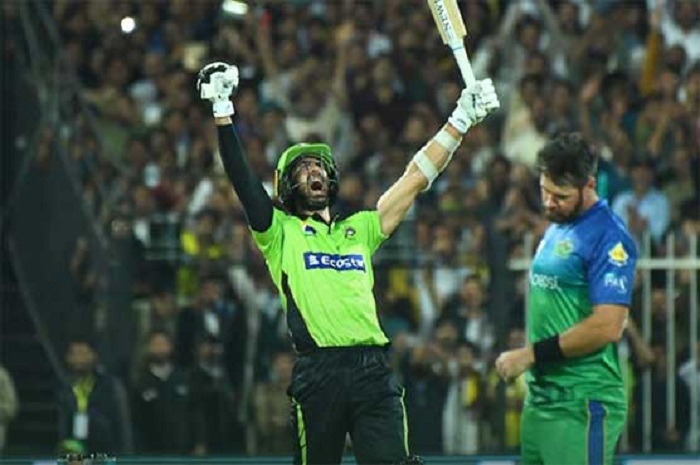 Captain Sohail Akhtar was recorded saying;
"It is just a matter of one game. Once we are on the winning track, then I think that our team is the best team of this tournament considering our batting and bowling line-up."
He continued and said,
"We still have eight matches to go, so we will try to make a strong comeback."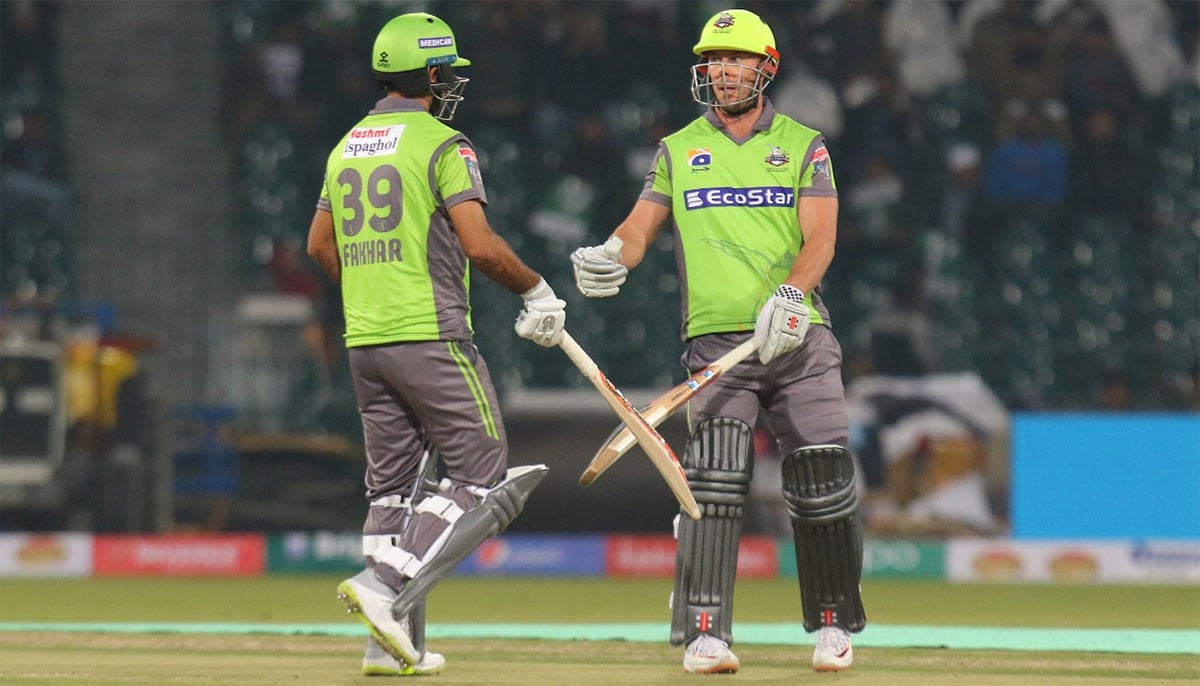 This shows that the Captain has an unshakable trust in his team. Especially noting that the team's history in the previous seasons of PSL is not all that great either.
History in the previous seasons
Lahore Qalandars won just two matches from their eight matches in the PSL 2016. In PSL 2017, they won three out of eight of their matches. They again won three matches in PSL 2018 but this time, out of ten. PSL 2019 was the same as 2018 with the team winning only three out of their ten matches. The team finished at the last spot of the points table in each of the four seasons of PSL.
Keeping in mind all these things, it is indeed a very bold claim by Team Captain Sohail Akhtar. Now only time will tell whether these are just empty words or there is in fact some truth behind them. The Qalandars' will go up against Peshawar Zalmi in their next game in Rawalpindi on Friday.
Also read: https://pineapplepakistan.com/pakistanis-to-get-saudi-arabia-visit-visa-on-arrival/